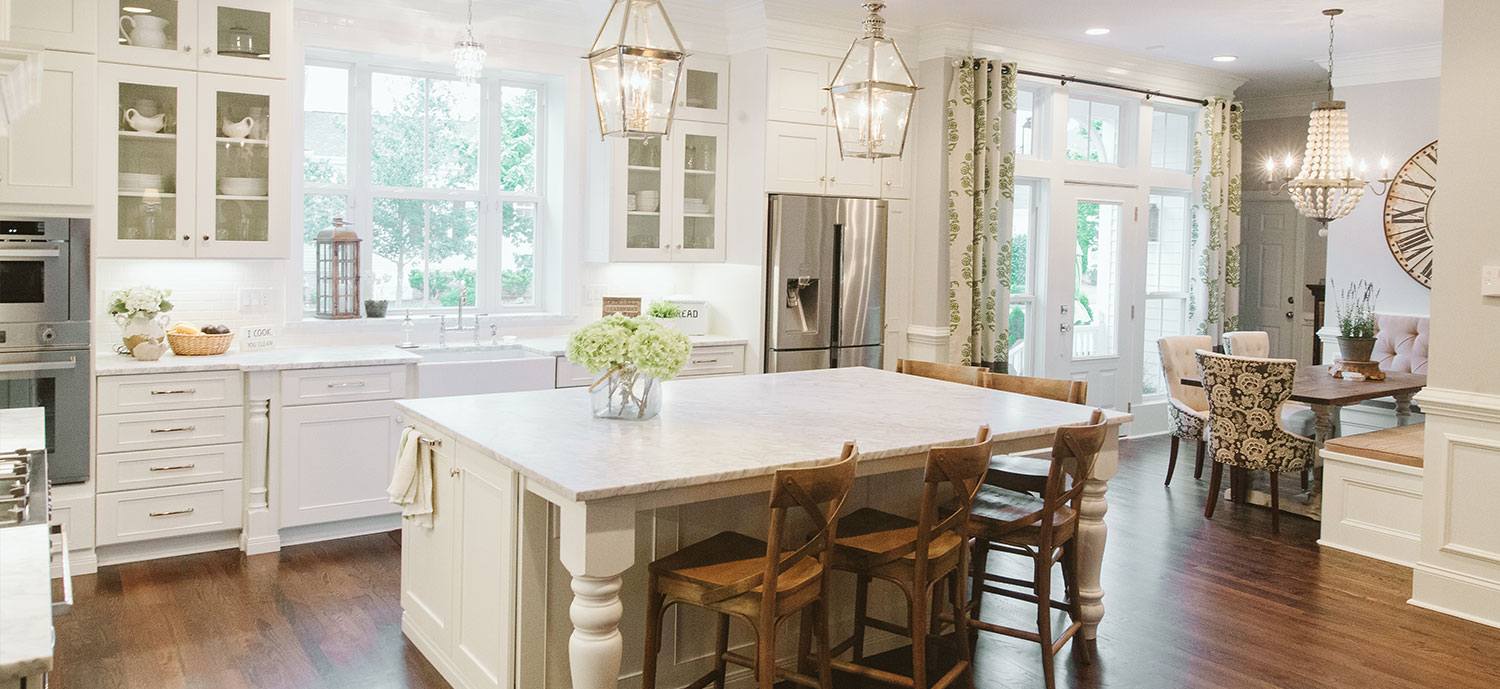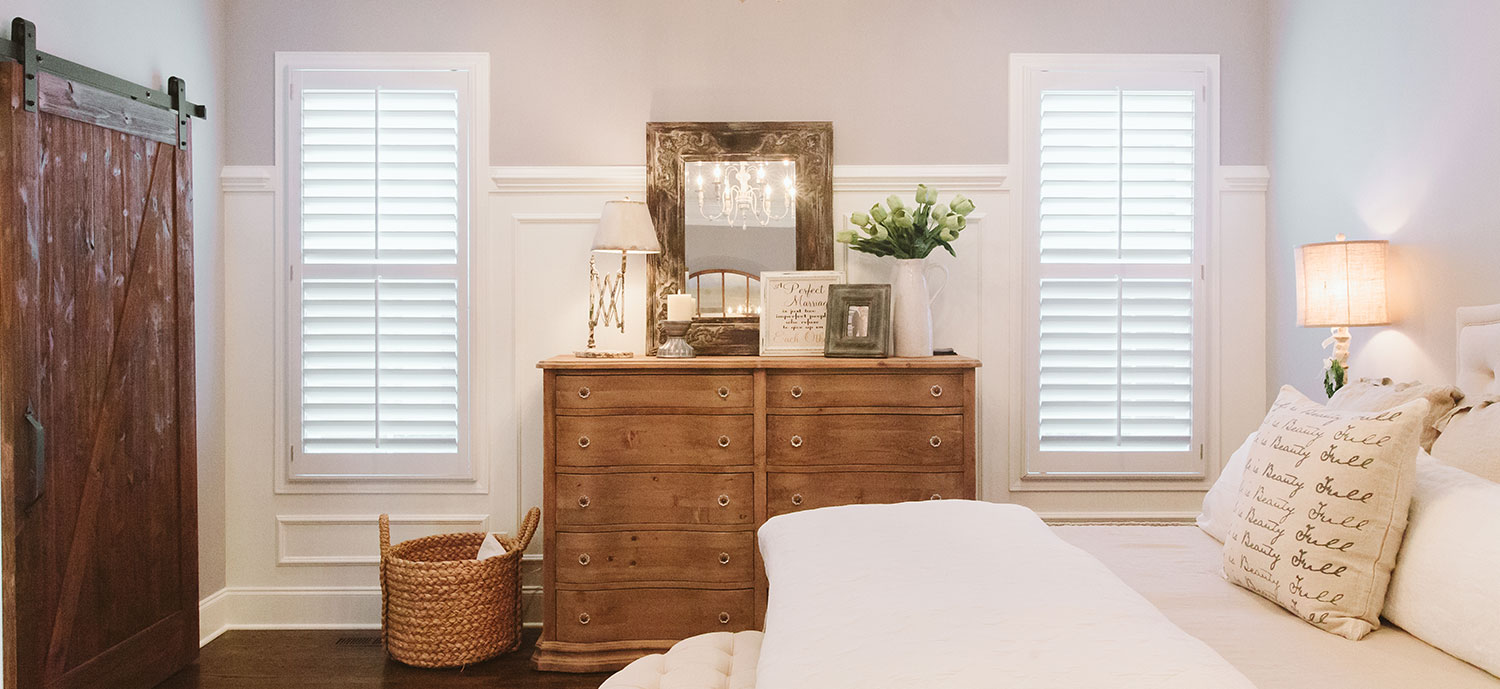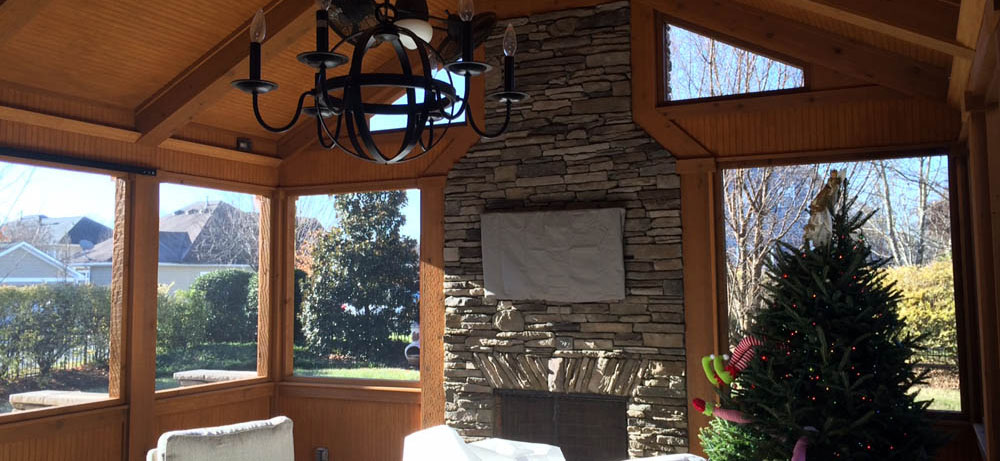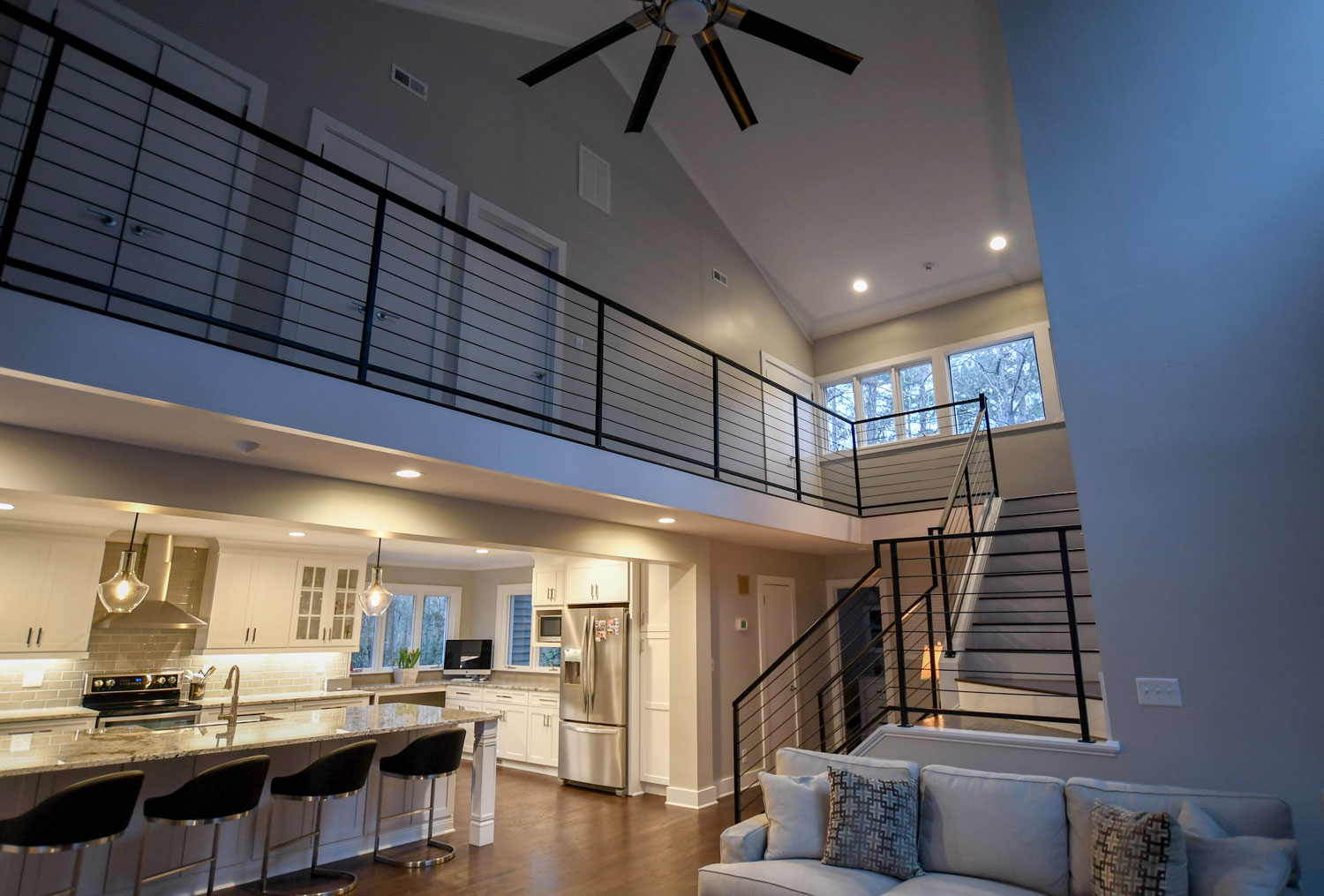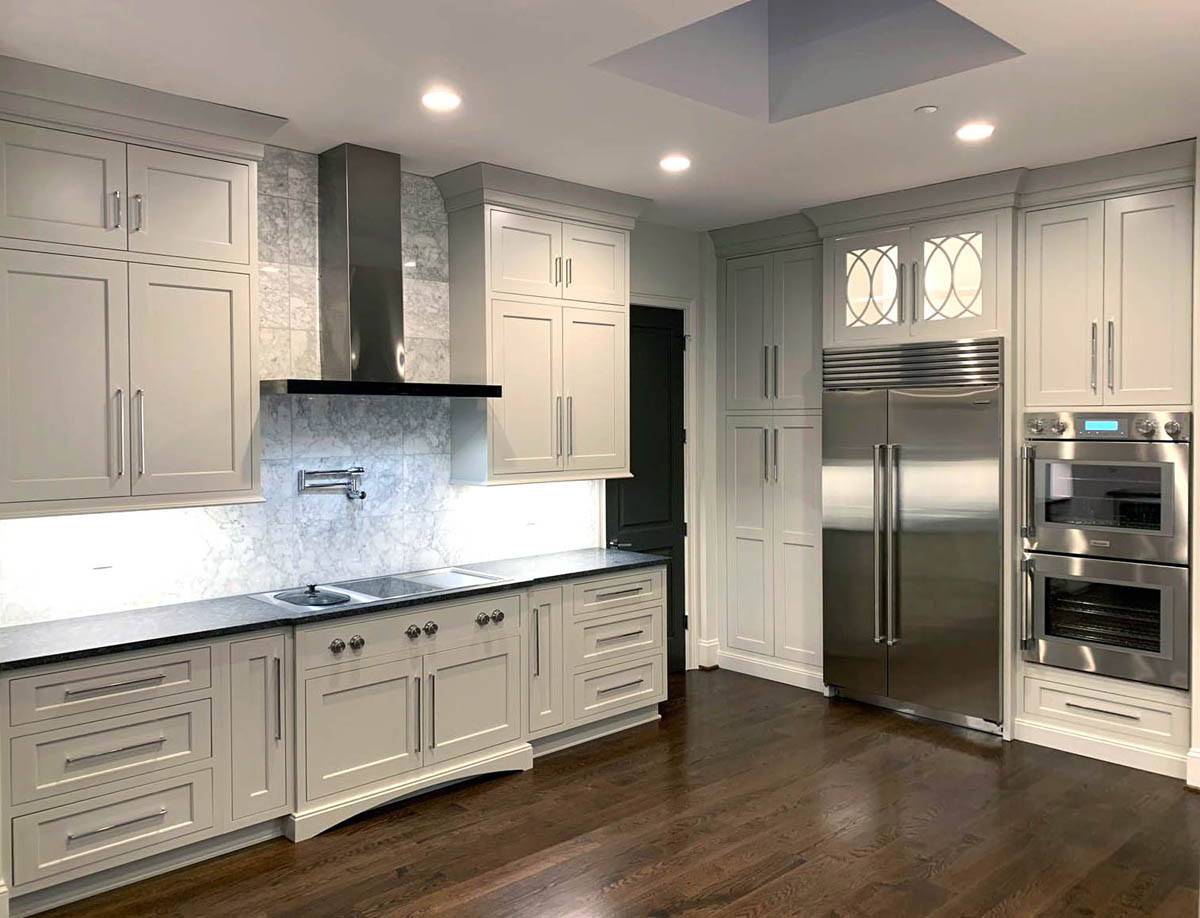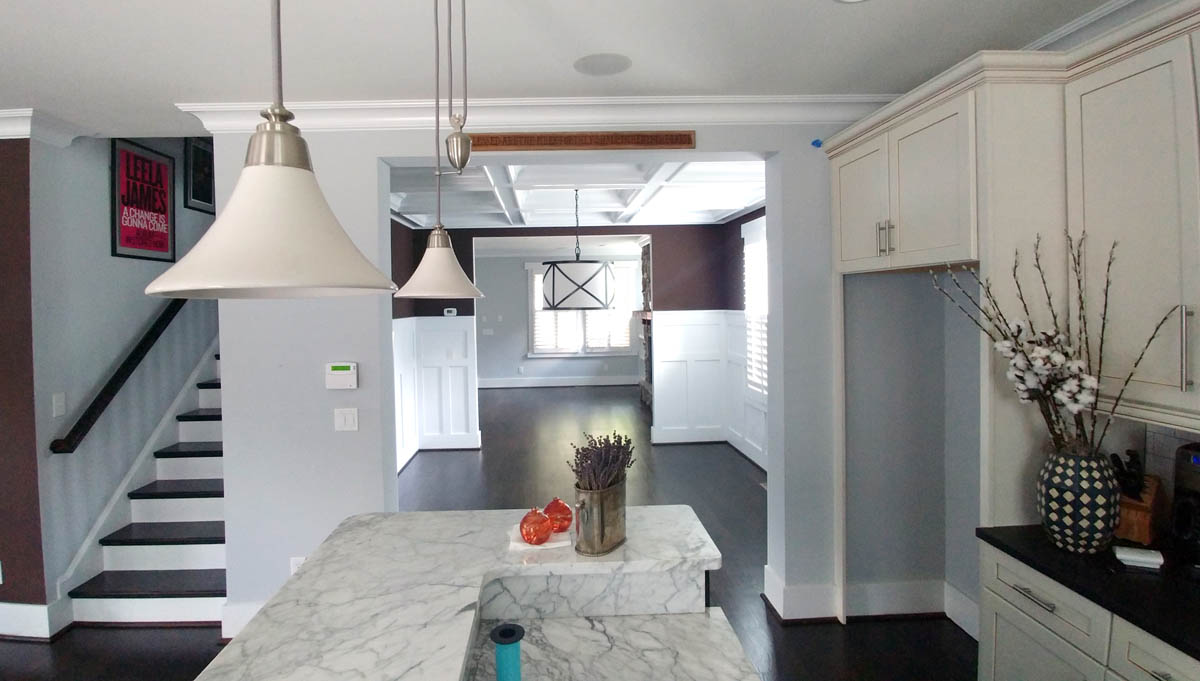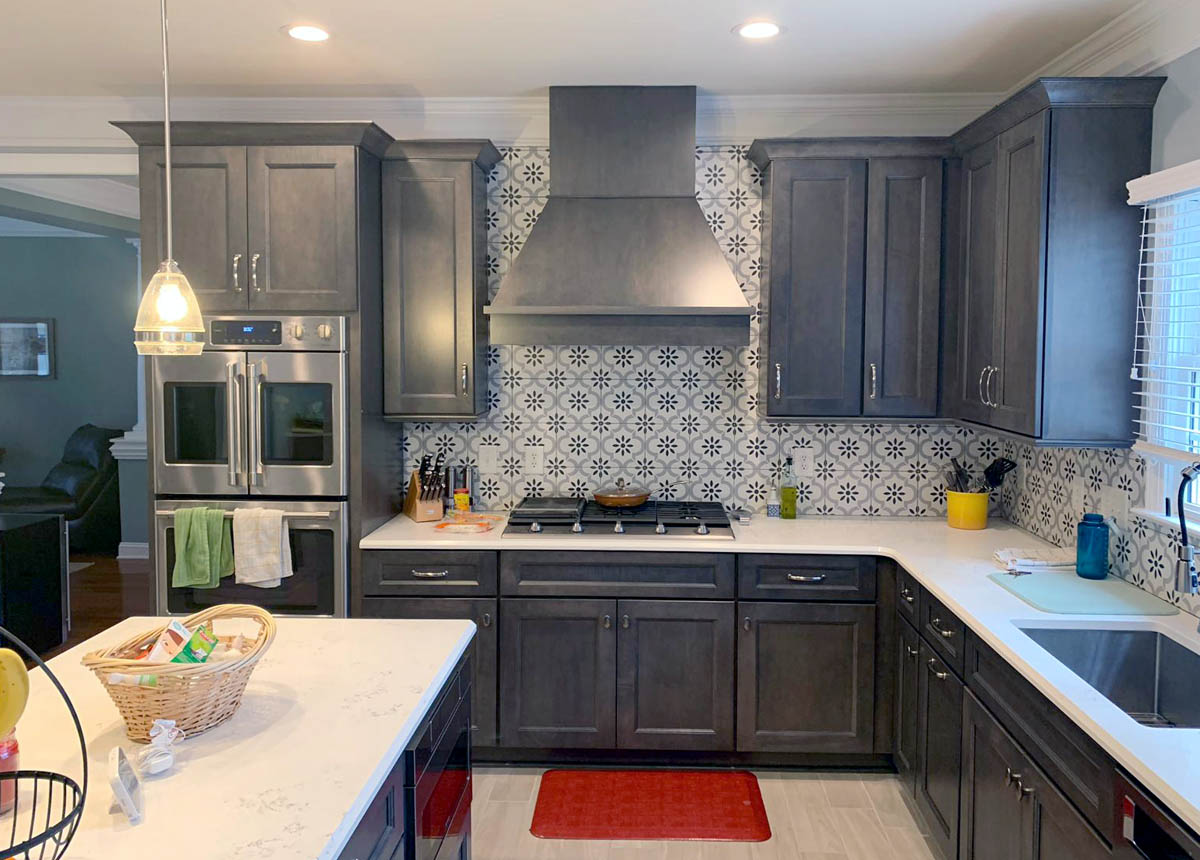 free estimates

Morris and Moffitt, Inc. is a full-service, IICRC Certified remediation and restoration contractor with 28 years of building experience and licenses in NC and SC.
When disaster strikes, we are qualified and prepared to quickly help property owners prevent further damage, then repair and rebuild.
Morris and Moffitt, Inc. is a full-service General Contractor, licensed in North Carolina and South Carolina for residential and commercial projects, medium to large. All work is performed by licensed and insured professionals, and our 100% customer satisfaction rating speaks for itself.
Remodels and Additions

Kitchens and Baths

Major Home Repairs

Remediation and Restoration
We are a turn-key company, specializing in managing all aspects of a project. including but not limited to: permitting, plumbing, electrical, and carpentry.
We are happy to provide references from customers and insurance professionals, and we encourage you to check out our ratings on Angie's list and at the Better Business Bureau.
"

Mr. Esiquio Cortes is the Gold Standard. Extremely knowledgeable, professional, efficient, courteous, and humble. Morris & Moffitt has gone above and beyond… I really appreciate the dedication of the entire staff.

"

— Concord Customer, June 2019

"

Morris & Moffitt went above and beyond for my mom after a recent plumbing disaster. They worked quickly and efficiently and had my mom's home restored in record time.

"

— Charlotte Customer, January 2019

"

The hardest working and most professional group that has ever worked in one of our homes — in 37 years! They far exceeded our expectations.

"

— Charlotte Customer, October 2018

"

Renovations are never easy, however Project Manager Angel Sanchez made sure that everything was completed professionally. His workers were awesome.

"

— Concord Customer, November 2018

"

I was very impressed by everyone I encountered and I would do business with you again.

"

— Charlotte Customer, October 2018

"

Our house looks better then it did before the water damage and we couldn't be more pleased.

"

— Angie's List Customer, February 2017

"

Excellent, courteous, timely, and very professional, with Esiquio always making sure we had a great understanding of the process.

"

— Referred Customer, March 2017

"

Excellent as always! We have recommended Morris and Moffitt to several friends!

"

— Referred Customer, March 2017

"

Everyone we worked with through Morris & Moffitt was very responsive from beginning to end and we always knew what to expect and when.

"

— Angie's List Customer, December 2016

"

Great Service; Thorough, polite, professional & very helpful.

"

— Referred Customer, February 2017

"

Thank you for the prompt service -- staff and supervision was great!

"

— Referred Customer, January 2017

"

Very professional and great follow-through. Very pleased with our home remodeling.

"

— Angie's List Customer, January 2016

"

David was able to take our vision, translate it, and find the right vendors and resources to make it happen.

"

— Charlotte100Best.com Review